BACK PROBLEMS?
PAIN IN YOUR BODY?
Back pain in Medina is a problem that many people deal with. What's even more discouraging to us is that many people have never tried orthopedic care.  Advanced Spine Joint & Wellness Center is here to help you know what options you may have to overcome your symptoms.
Comprehensive Consultation & Exam
Are You in Pain?

Back problems are degenerative, getting worse and more frequent over time.

COMMON CAUSES

Accidents, muscle strain, awkward sleeping, degenerative conditions and more.

SOLUTION

What if there was a solution that may be able treat your back pain?
DO YOU SUFFER FROM ANY OF THESE SYMPTOMS?
Radiating Pain Into The Legs?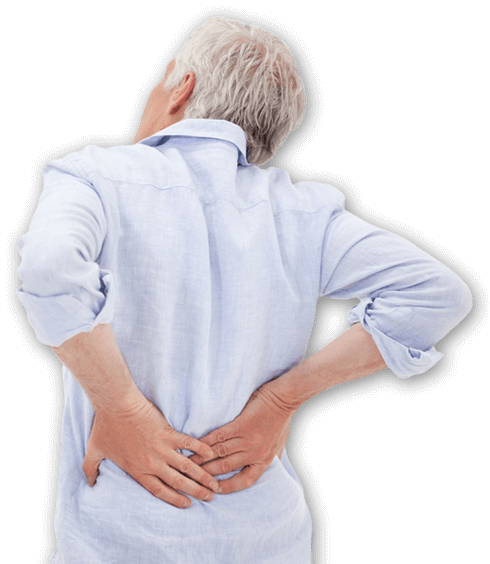 Weakness when lifting or bending?

Trouble walking, sitting or standing?

Recurring pain, throbbing or stiffness?

Heavy legs or numbness in extremities?

Difficulty sleeping or working?
new patient special
FREE Orthopedic Evaluation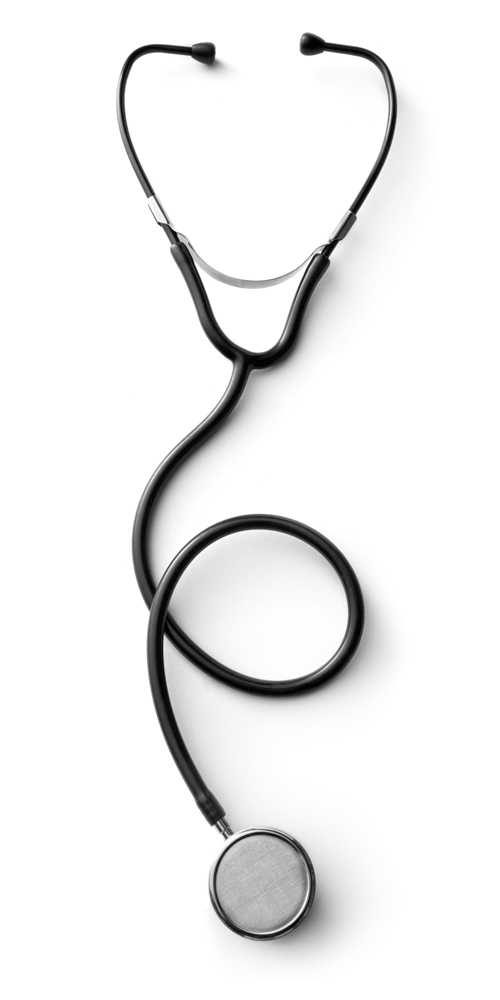 WE OFFER A NEW SOLUTION TO BACK PAIN
We are experts in the diagnosis and treatment of all orthopedic conditions here in Medina with surgical and non-surgical treatment, including Physical Therapy and Rehabilitation!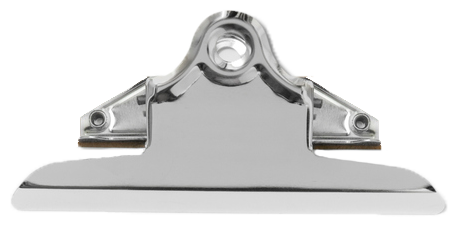 THERE MAY BE HOPE FOR YOU
Orthopedic care works for a wide variety of conditions. If you are suffering with back pain, there may be hope! Schedule your Complimentary Consultation today.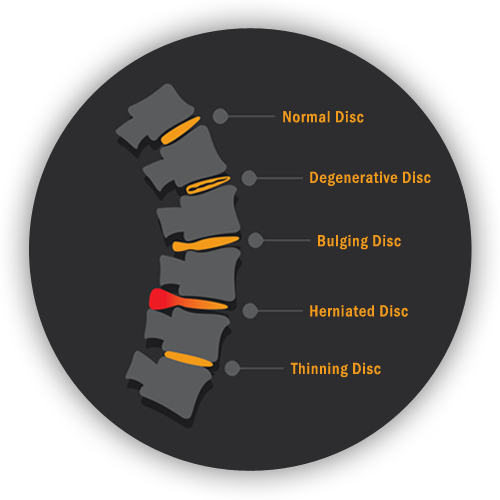 DO YOU HAVE CHRONIC PAIN?

Do you have chronic back pain that you have been told you have to live with?

HAVE YOU TRIED EVERYTHING?

Have you tried chiropractic, massage, injections, therapy, needle injections, and even surgery and have not had ANY results?

DO YOU THINK SURGERY IS YOUR ONLY OPTION?

Have you tried everything else and now have been told that spinal surgery is your only option?
take action now
FREE Orthopedic Evaluation
IT'S TIME TO GET THE RESULTS YOU DESERVE!
Back Pain Facts
About 50% of all working Americans admit to encountering lower back pain each year.
Emergency room doctors say that the most common condition they see each year is lower back pain.
Most people miss work due to lower back pain.
About eighty percent of Americans will likely have lower back pain at some point in their life-time.
Lower back pain is second only to cancer in health care costs.
What Causes Lower Back Pain?
Back pain can be caused by things like obesity, arthritis, kidney stones and blood clots.  While the previously listed problems can cause back pain, the most common cause of back pain is spinal misalignment or subluxation of the vertebrae of the spine.
If your spine becomes misaligned it can put pressure on the nerves that come out of the spine.  This pressure can cause anything from minor discomfort to extreme pain. Our team is skilled at locating areas of spinal misalignment.
In general problems get worse when they are left uncorrected.  We meet patients regularly that waited so long that their problems have become permanent.  A subluxation is like a cavity in your tooth.  If you let a cavity grow in your tooth too long you will eventually lose your tooth.  The thing to realize is that your spine is much more important than a tooth. Your spine protects the most important system in your body, your nervous system.
Having a complete patient history is a necessity when we are working with a new patient.  It's important that our doctor knows what you have to say about your symptoms.  Communicating with them is an important step towards success.  Ask the doctor about things you can do on your own to improve your success.
---
It's important to us that you have a great experience in our office.  If you have any questions please feel free to call us at Advanced Spine Joint & Wellness Center and one of our staff members will be able to help you.  Don't let back pain control your life.  Call our team in Medina today and get started on your journey back to health.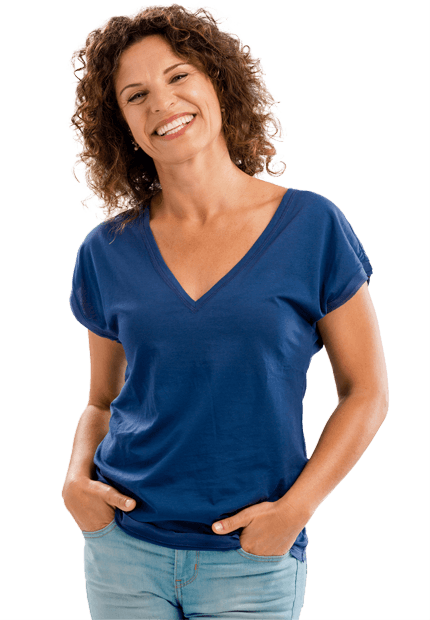 AFTER TREATMENT, MANY PATIENTS EXPERIENCE:
IMPROVED MOOD

Improve your overall health
and regain your vitality for life.

PAIN RELIEF

Improve the position of the
spine and discs for pain relief.

REDUCED MEDICATIONS

Medication doesn't
have to be the answer.

ACTIVE LIFESTYLE

Stop wasting time in pain and
get your active life back!