Shoulder PROBLEMS?
PAIN IN YOUR BODY?
Many shoulder pain sufferers in Medina are thrilled with our new, cutting-edge shoulder pain treatment.
Comprehensive Consultation & Exam
Are You in Pain?

Shoulder problems are degenerative, getting worse and more frequent over time.

COMMON CAUSES

Shoulder pain can be caused by injuries, mechanical problems, types of arthritis and more.

SOLUTION

What if we could effectively treat your shoulder pain?
DO YOU SUFFER FROM ANY OF THESE SYMPTOMS?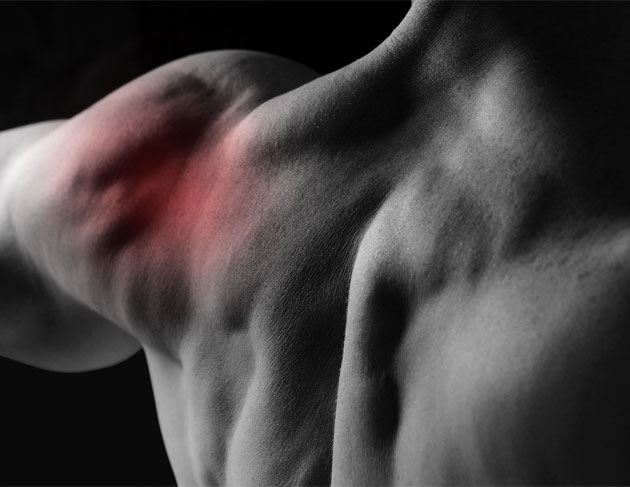 Redness or warmth to the touch?

Popping or crunching noises?

Can't bear weight on the shoulder?
new patient special
FREE Orthopedic Evaluation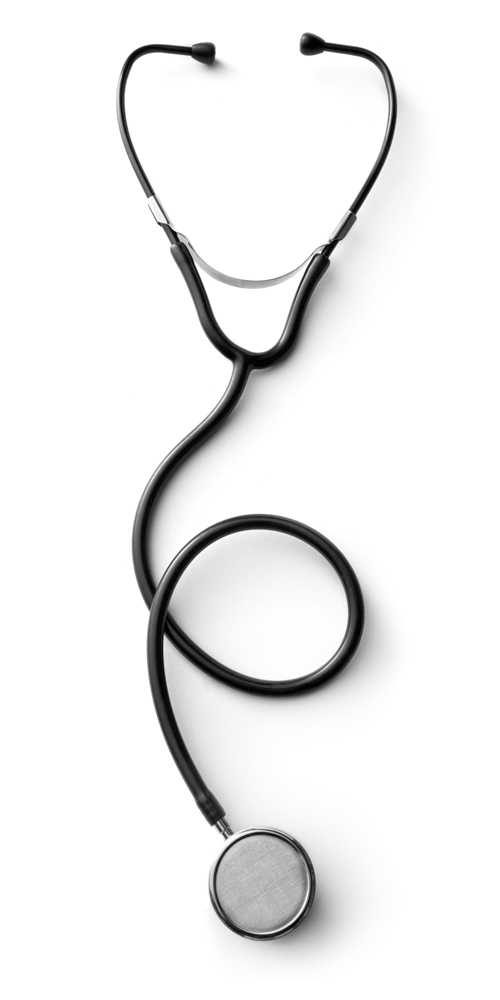 WE OFFER A NEW SOLUTION TO SHOULDER PAIN
We are experts in the diagnosis and treatment of all orthopedic conditions here in Medina with surgical and non-surgical treatment, including Physical Therapy and Rehabilitation!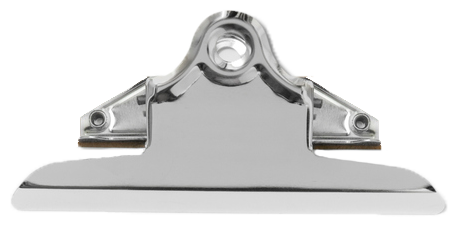 THERE MAY BE HOPE FOR YOU
Our treatment works for a wide variety of conditions. If you are suffering with shoulder pain, there may be hope! Schedule your Complimentary Consultation today.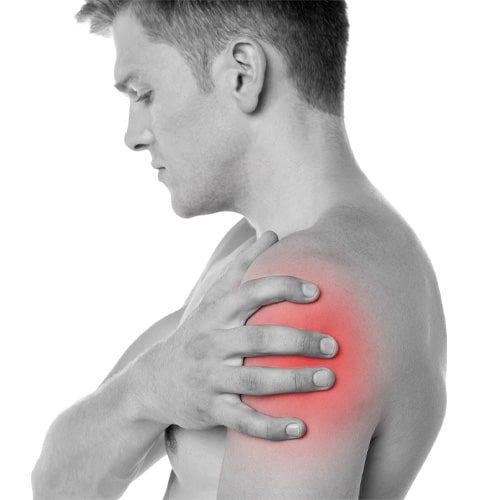 DO YOU HAVE CHRONIC PAIN?

Do you have chronic shoulder pain that you have been told you have to live with?

HAVE YOU TRIED EVERYTHING?

Do you feel like you have tried everything possible, but haven't felt any results? Orthopedic care can help.

DO YOU THINK SURGERY IS YOUR ONLY OPTION?

Have you been told that surgery is your only option? We can provide options to help eliminate pain and increase mobility.
take action now
FREE Orthopedic Evaluation
IT'S TIME TO GET THE RESULTS YOU DESERVE!
A few signs of a shoulder injury tend to be somewhat more conspicuous than the others. For this reason, all symptoms concerning the shoulder need to be tracked closely. Symptoms that warrant an examination of the shoulder are shoulder pain that lingers for a week or longer, intermittent shoulder pain, inability to lift hand above the shoulder, difficulty lifting objects, pain at the shoulder joint that increases in severity at night, some obvious indications of damage to the joint such as swelling or bruising, an odd sounds or clicks coming from the shoulder joint when moving.
The best therapy for shoulder pain relief depends largely on the cause of the pain. For that reason, obtaining a precise examination and understanding of your specific condition is key to a successful diagnosis and treatment plan. The orthopedic team at Advanced Spine Joint & Wellness Center is uniquely trained to assess and treat your shoulder pain. Our staff will utilize their clinical expertise to compose a comprehensive treatment plan that will help you find lasting relief.
The neck and upper spine are regions of the body that are chiefly responsible for supporting the shoulder joint. When the pathways between the nerves and these supporting muscles are cut off due to spinal misalignments, then a waterfall effect occurs. The result is the shoulder dealing with an increased load without sufficient support. While the body can handle overuse from time to time, its limits are eventually reached and injuries occur. If the shoulder pain remains after our spinal realignment therapy, the team at Advanced Spine Joint & Wellness Center has experience with a comprehensive range of therapies aimed at correcting the underlying issue. When the source of your pain is resolved, relief of your shoulder pain is inevitable.
Our clinic has a variety of therapies that complement orthopedic care in order to relieve your shoulder pain effectively. If you have any questions about shoulder pain treatments or want to schedule a free consultation, contact Advanced Spine Joint & Wellness Center in Medina today.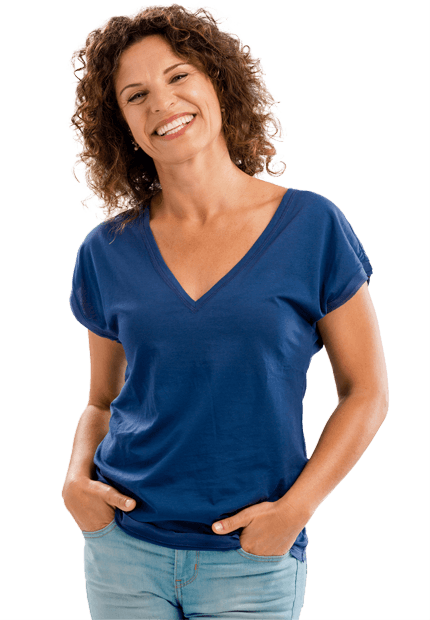 AFTER TREATMENT, MANY PATIENTS EXPERIENCE:
IMPROVED MOOD

Improve your overall health
and regain your vitality for life.

REDUCED MEDICATIONS

Medication doesn't
have to be the answer.

ACTIVE LIFESTYLE

Stop wasting time in pain and
get your active life back!